Chevrolet Cruze Repair Manual: US English/Metric Conversion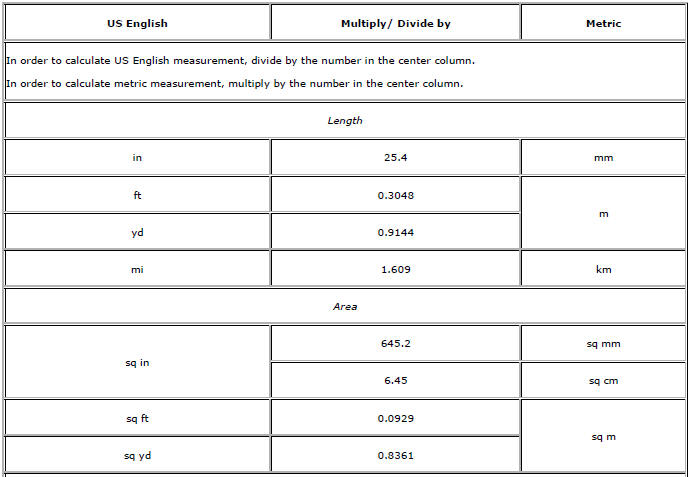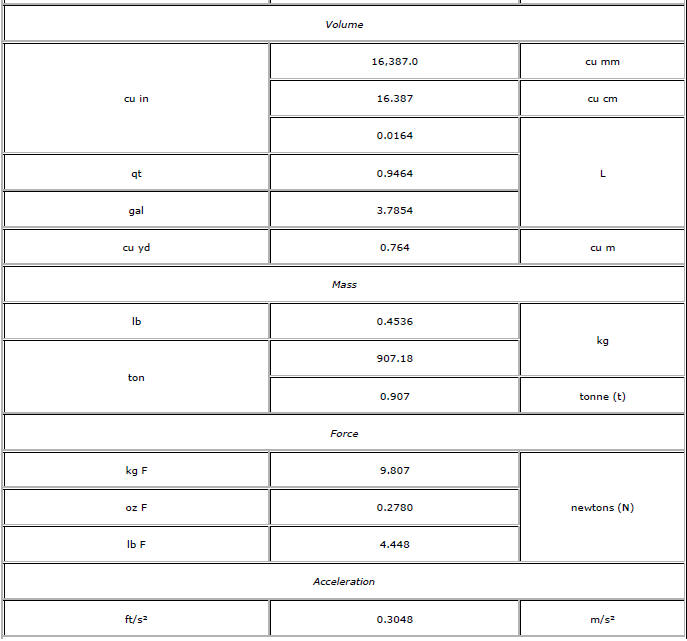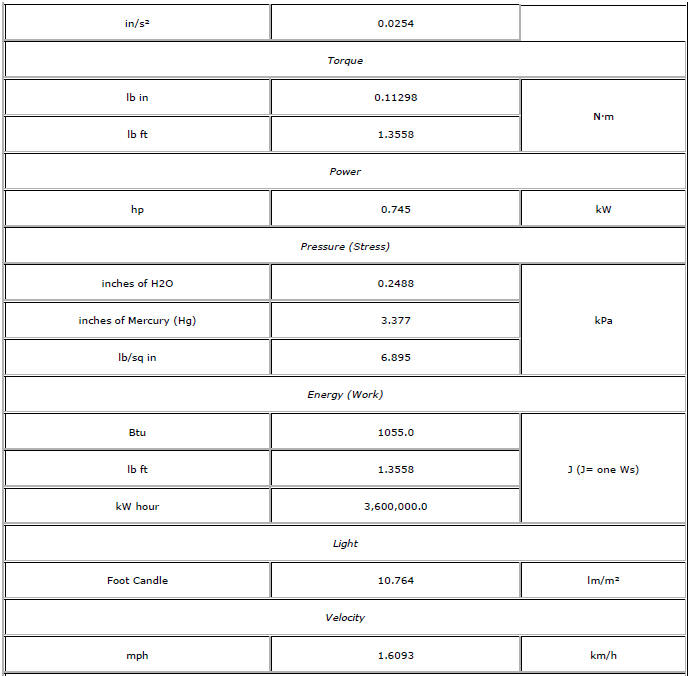 Decimal and Metric Equivalents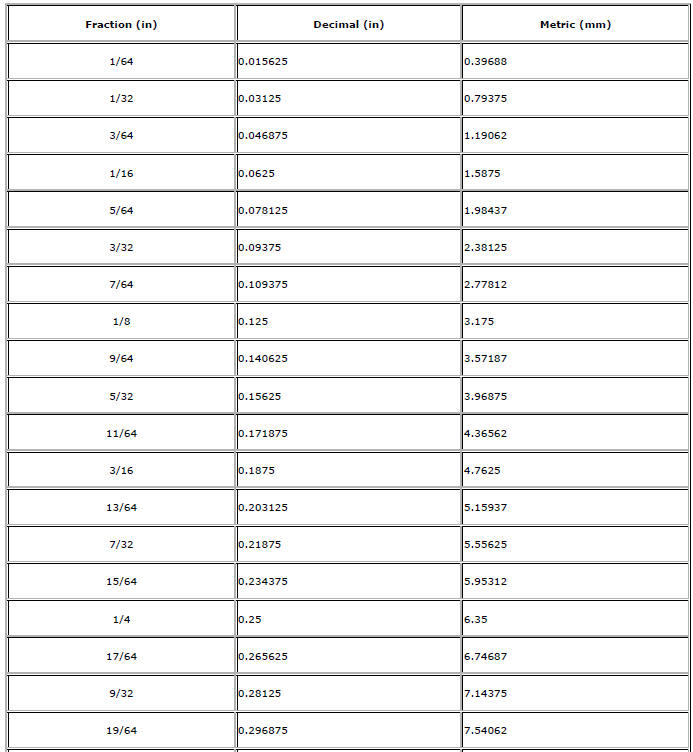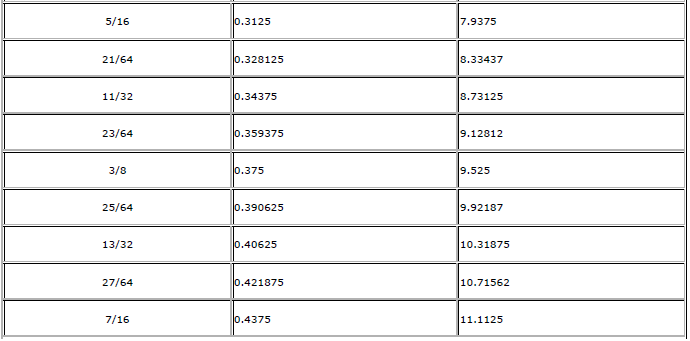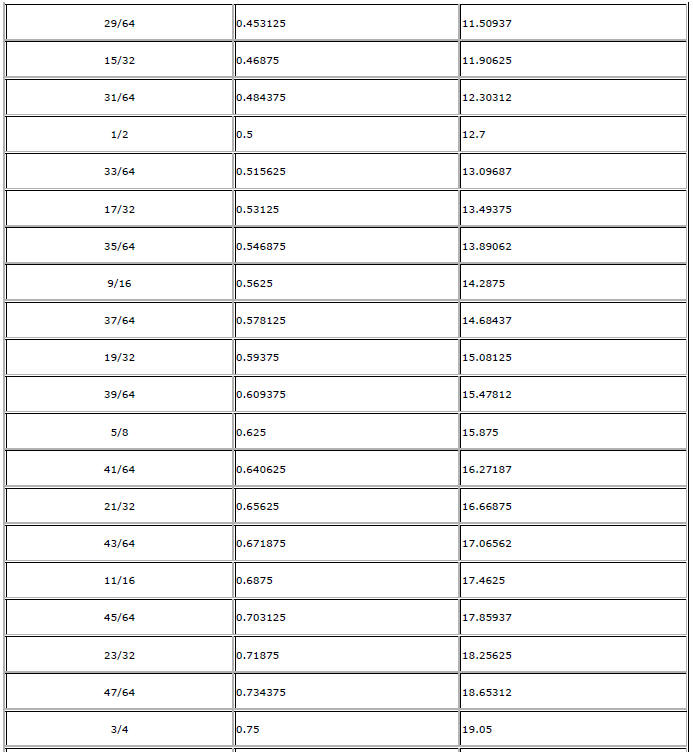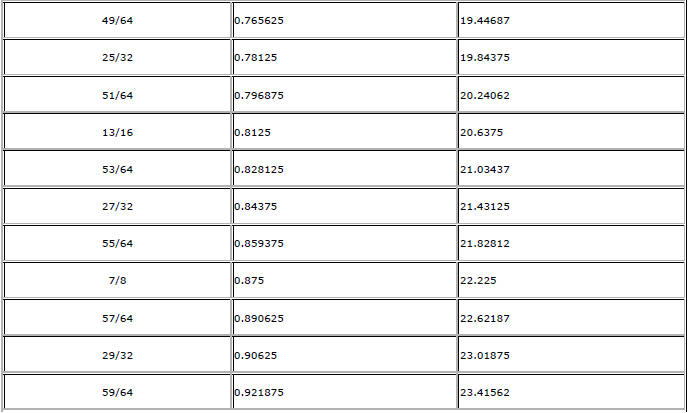 Arrows and Symbols
This service manual uses various symbols in order to describe different service operations.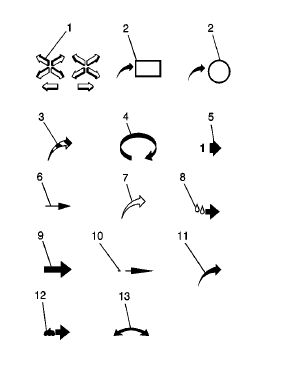 Front of Vehicle
View Detail
View Detail
Ambient Air Mixed with Another Gas or Indicate Temperature Change
Motion or Direction
View Angle
Dimension (1:2)
Ambient/Clean Air Flow or Cool Air Flow
Lubrication Point - Oil or Fluid
Task Related
Sectioning (1:3)
Gas Other Than Ambient Air or Hot Air Flow
Lubrication Point - Grease or Jelly
Multidirectional Arrow
Note:: Graphic shows exemplary VIN. The VIN plate is the legal identifier of the vehicle. The VIN plate is located on the upper left corner of the instrument panel (I/P) and can be seen throug ...
Other materials:
Water Hose Test
Note: Use a water hose without the nozzle attached. Have an assistant inside of the vehicle i 1. n order to locate the leak. Begin testing at the base of the window or the windshield. Slowly move the hose upward and across the top of the vehicle. ...
Front End Inflatable Restraint Discriminating Sensor Replacement
Warning: Refer to SIR Warning in the Preface section. Warning: Following the deployment of a side impact air bag, inspect the following parts for damage. Replace these parts if necessary: The seat cushion frame The seat recliner, if equipped The seat adjuster The seat back frame ...
Visual Aiming Preparation Procedure
Important: Some state and local laws specify requirements for headlamp aim. Comply with all of these laws when performing any headlamp aiming operations. Headlamp aim should be checked: When a new headlamp capsule is installed. If service or repairs to the front end area have, or may have, ...