Chevrolet Cruze Repair Manual: US English/Metric Conversion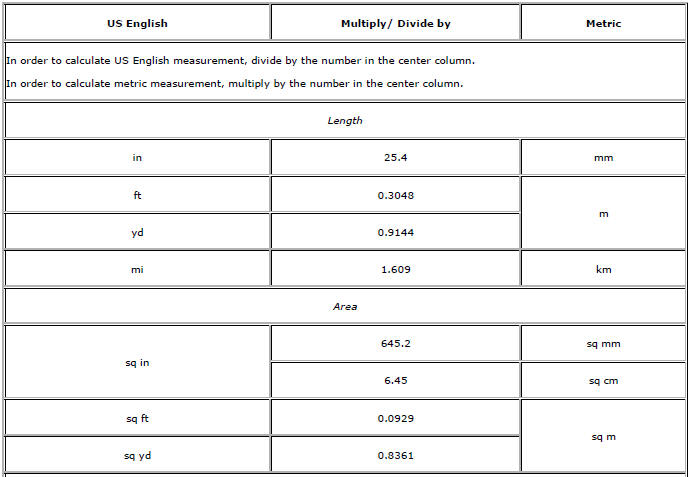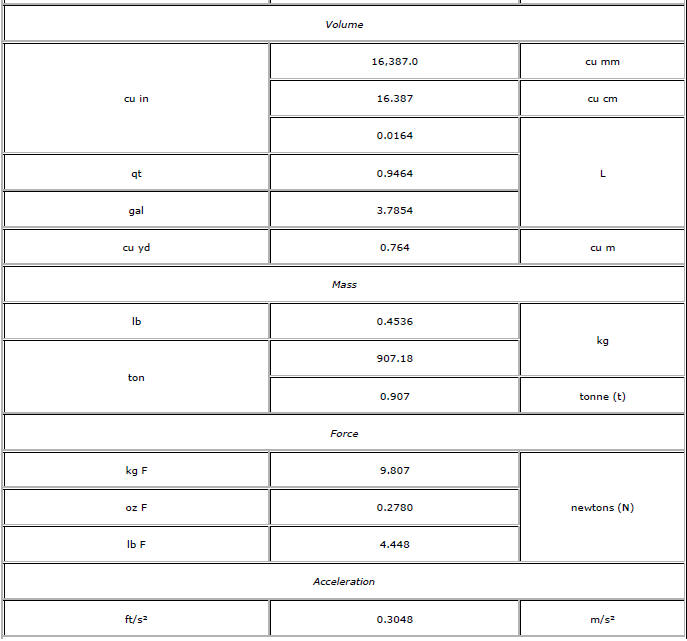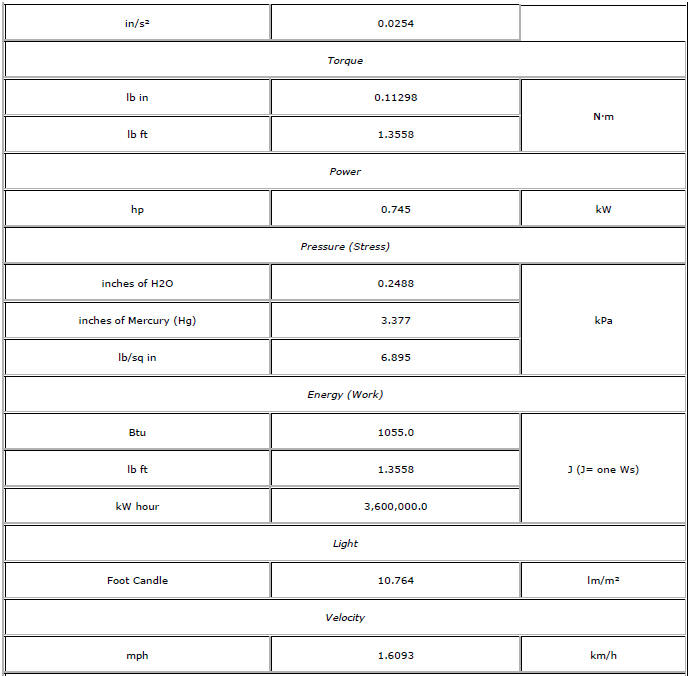 Decimal and Metric Equivalents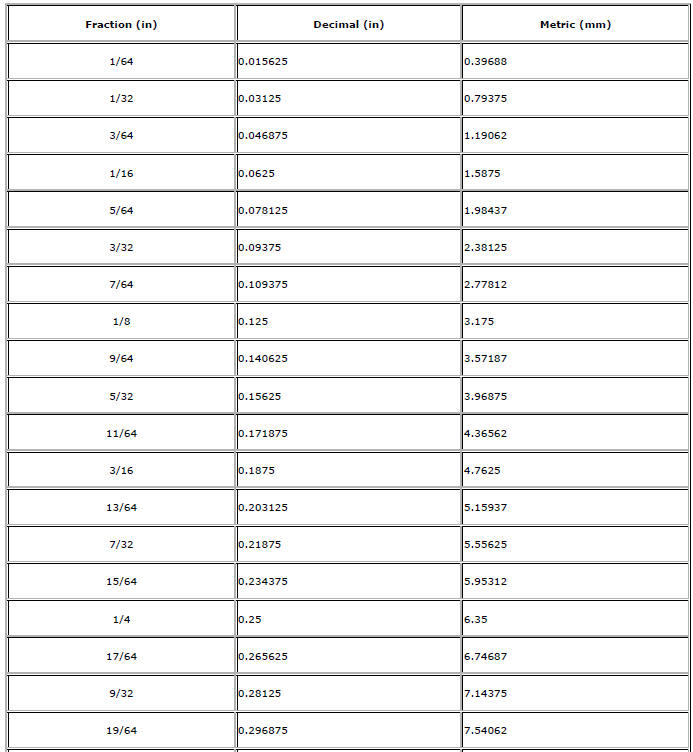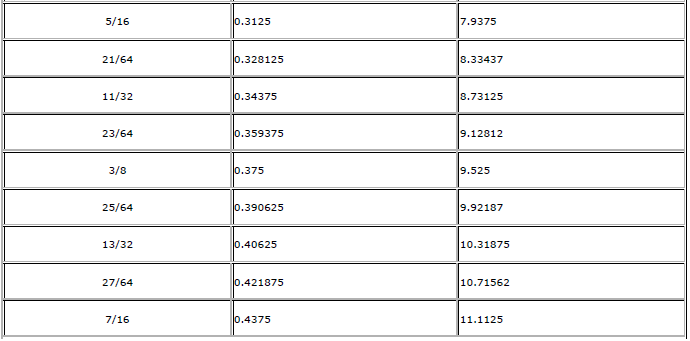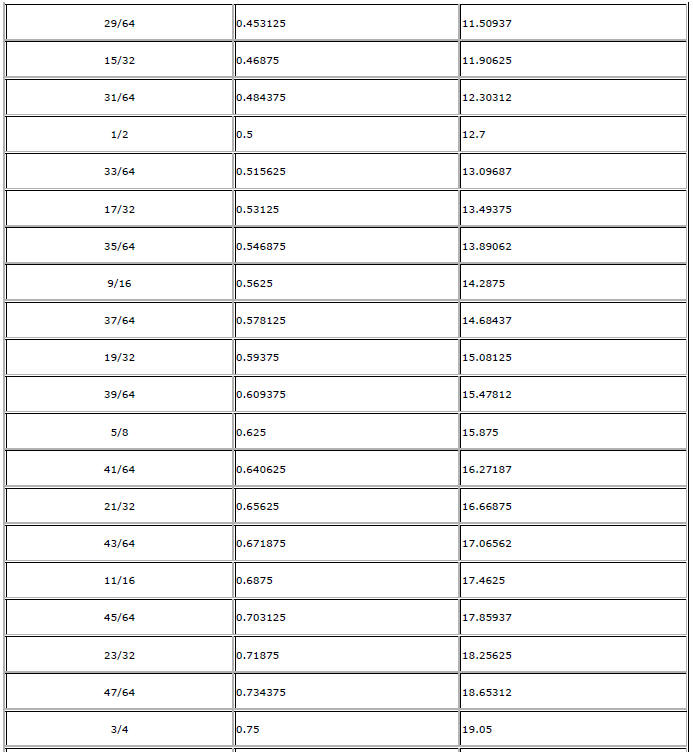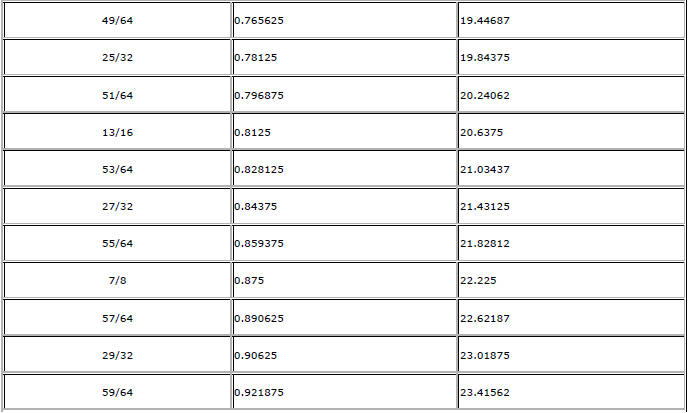 Arrows and Symbols
This service manual uses various symbols in order to describe different service operations.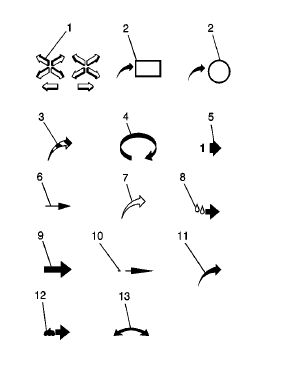 Front of Vehicle
View Detail
View Detail
Ambient Air Mixed with Another Gas or Indicate Temperature Change
Motion or Direction
View Angle
Dimension (1:2)
Ambient/Clean Air Flow or Cool Air Flow
Lubrication Point - Oil or Fluid
Task Related
Sectioning (1:3)
Gas Other Than Ambient Air or Hot Air Flow
Lubrication Point - Grease or Jelly
Multidirectional Arrow
Note:: Graphic shows exemplary VIN. The VIN plate is the legal identifier of the vehicle. The VIN plate is located on the upper left corner of the instrument panel (I/P) and can be seen throug ...
Other materials:
Installation Procedure
Align the rear compartment floor panel. Drill 8 mm (5/16 in) for plug welding along the edges of the rear compartment floor panel as noted from the original panel. Clean and prepare the attaching surfaces for welding. Position the rear compartment floor panel on the vehicle. V ...
Destination
If route guidance is not active, press the Destination Entry screen button on the Home Page to access the Destination Entry screen. Several options can be selected to plan a route by entering destinations. Some destination entry items such as Previous Destinations, Address Book, and My Home ...
Installation Procedure
Cut the rocker outer panel in corresponding locations to fit the remaining original panel. The sectioning joint should be trimmed to allow a gap of one-and-one-half-times the metal thickness at the sectioning joint. Create 50 mm (2 in) backing plates from the unused portion of the ...