Chevrolet Cruze Repair Manual: US English/Metric Conversion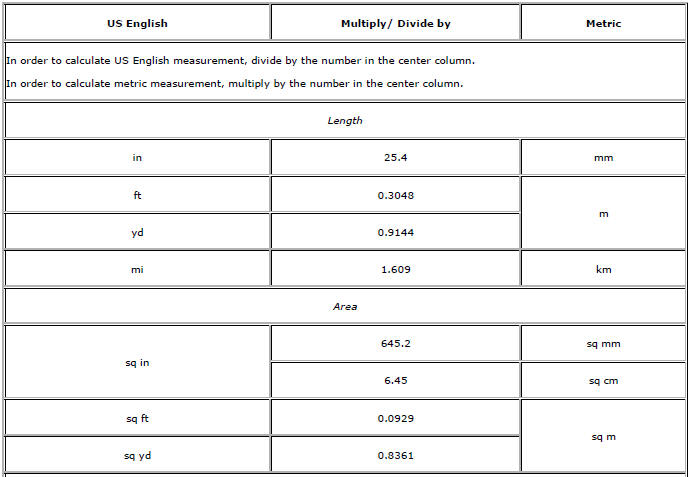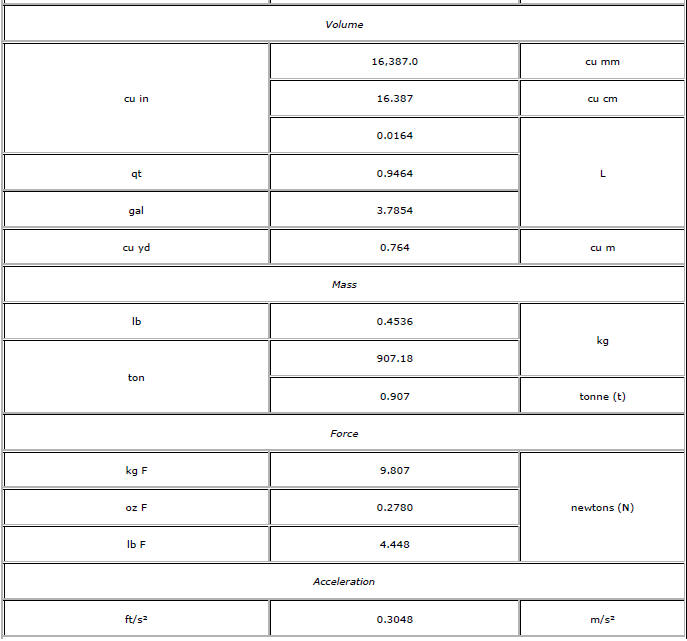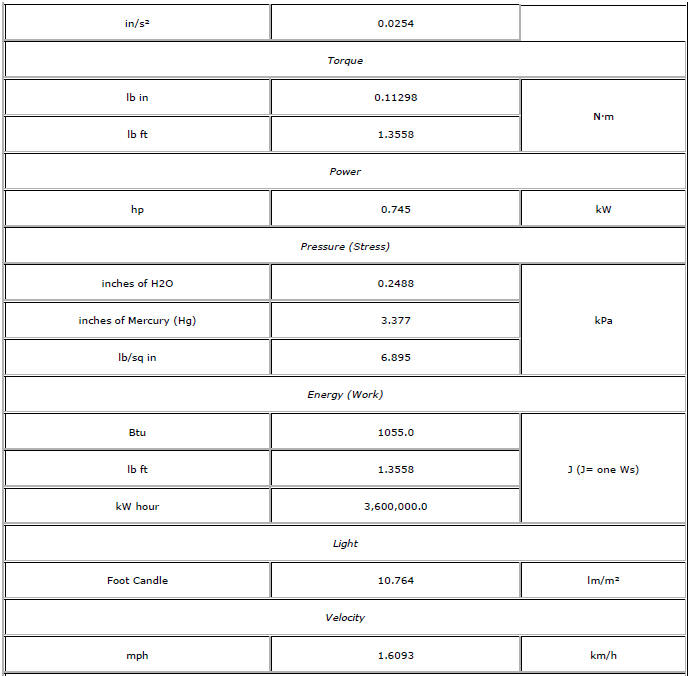 Decimal and Metric Equivalents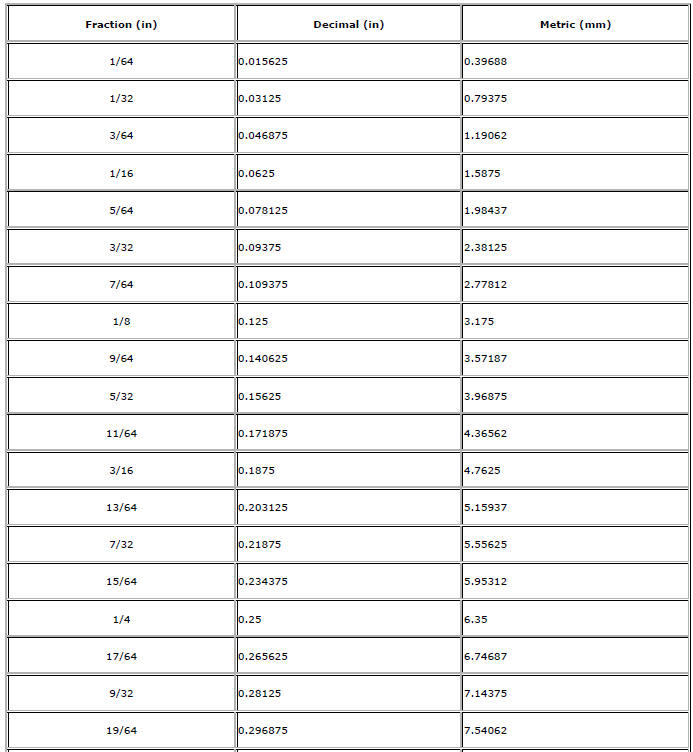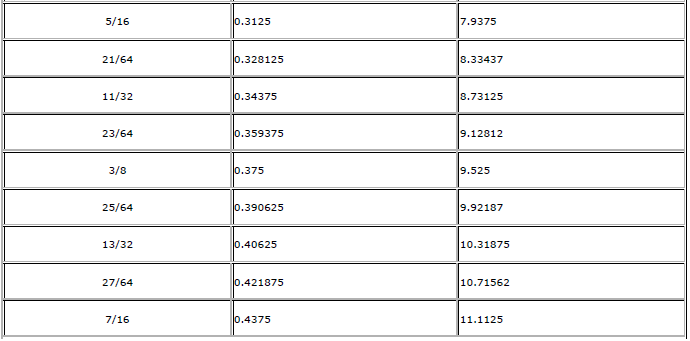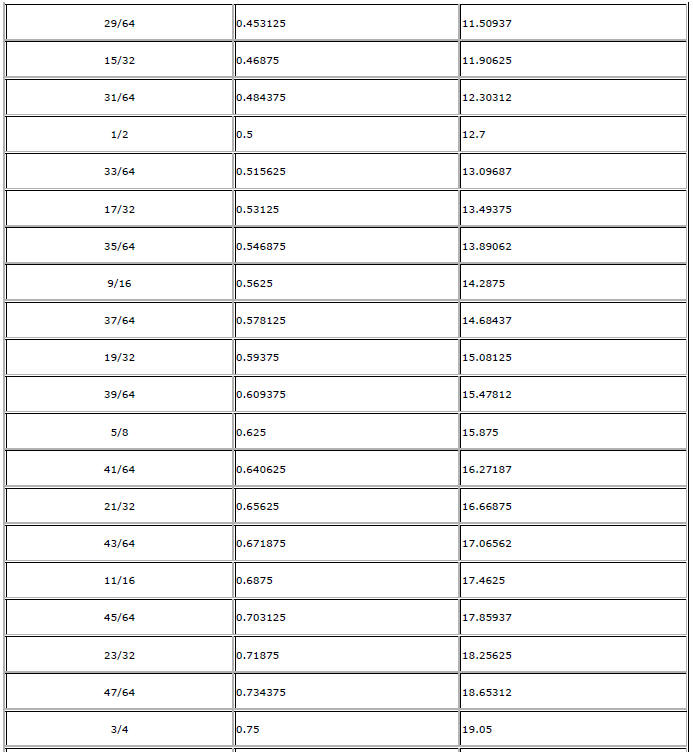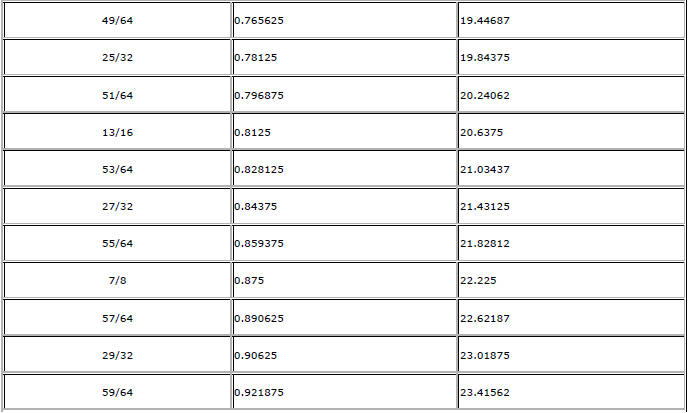 Arrows and Symbols
This service manual uses various symbols in order to describe different service operations.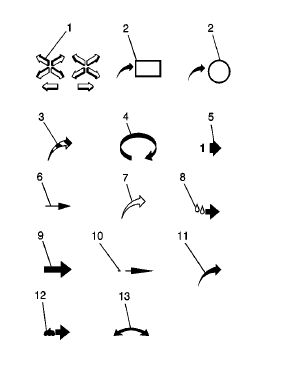 Front of Vehicle
View Detail
View Detail
Ambient Air Mixed with Another Gas or Indicate Temperature Change
Motion or Direction
View Angle
Dimension (1:2)
Ambient/Clean Air Flow or Cool Air Flow
Lubrication Point - Oil or Fluid
Task Related
Sectioning (1:3)
Gas Other Than Ambient Air or Hot Air Flow
Lubrication Point - Grease or Jelly
Multidirectional Arrow
Note:: Graphic shows exemplary VIN. The VIN plate is the legal identifier of the vehicle. The VIN plate is located on the upper left corner of the instrument panel (I/P) and can be seen throug ...
Other materials:
Drunk Driving
Death and injury associated with drinking and driving is a global tragedy. WARNING Drinking and then driving is very dangerous. Your reflexes, perceptions, attentiveness, and judgment can be affected by even a small amount of alcohol. You can have a serious Ч or even fatal Ч collision if you d ...
Power Windows
WARNING Children could be seriously injured or killed if caught in the path of a closing window. Never leave keys in a vehicle with children. When there are children in the rear seat, use the window lockout button to prevent operation of the windows. Press the switch down to open the window. ...
Quick Info
Quick Info gives access to quick information on Audio playing, OnStar Turn-by-Turn route (if equipped), 5-day forecast, Nearby Fuel Stations, and Movie Show Times. To access, press Quick Info on the Home Page or the INFO button on the faceplate. Depending on the system and if the options are ...