Chevrolet Cruze Repair Manual: US English/Metric Conversion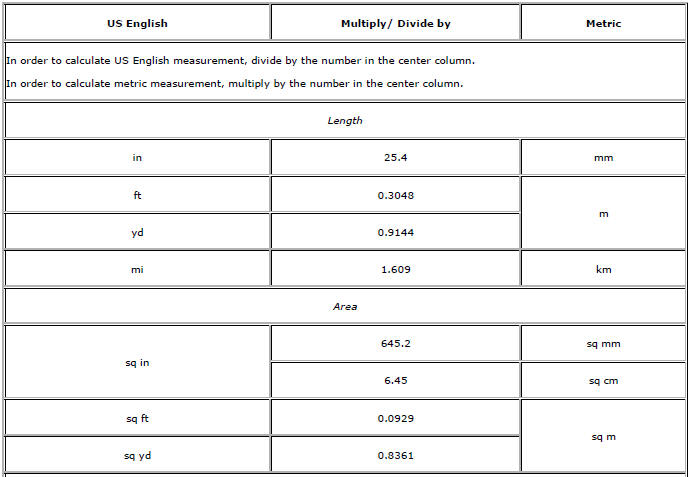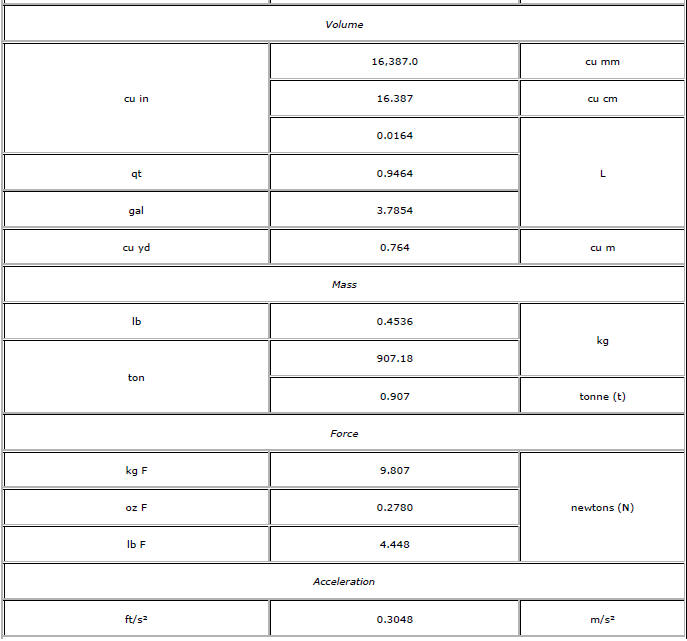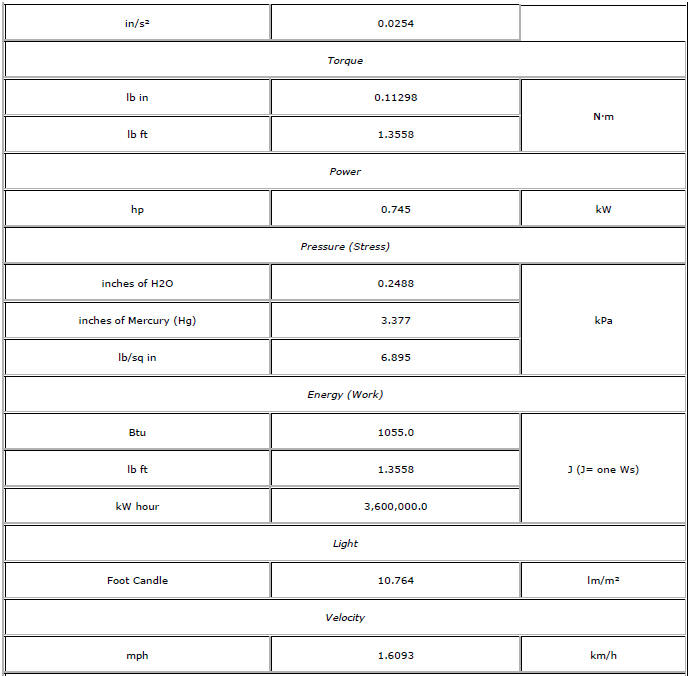 Decimal and Metric Equivalents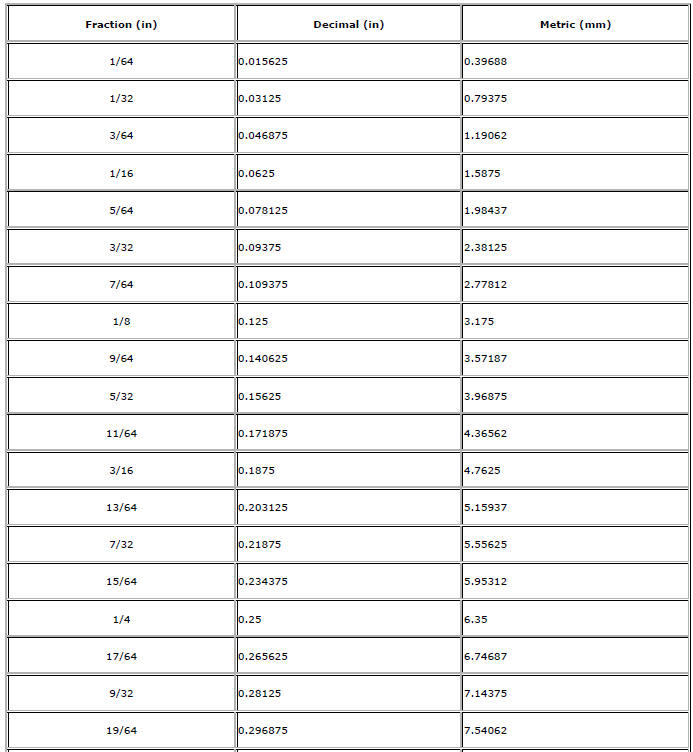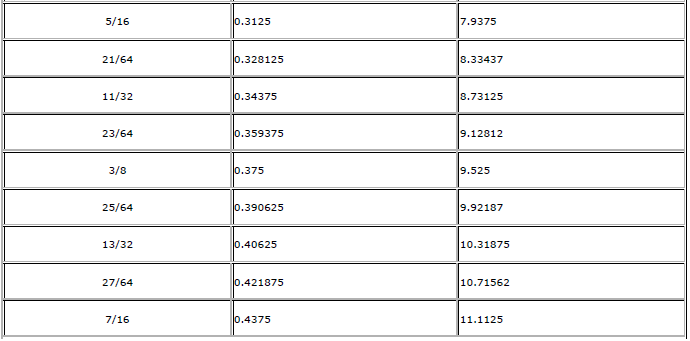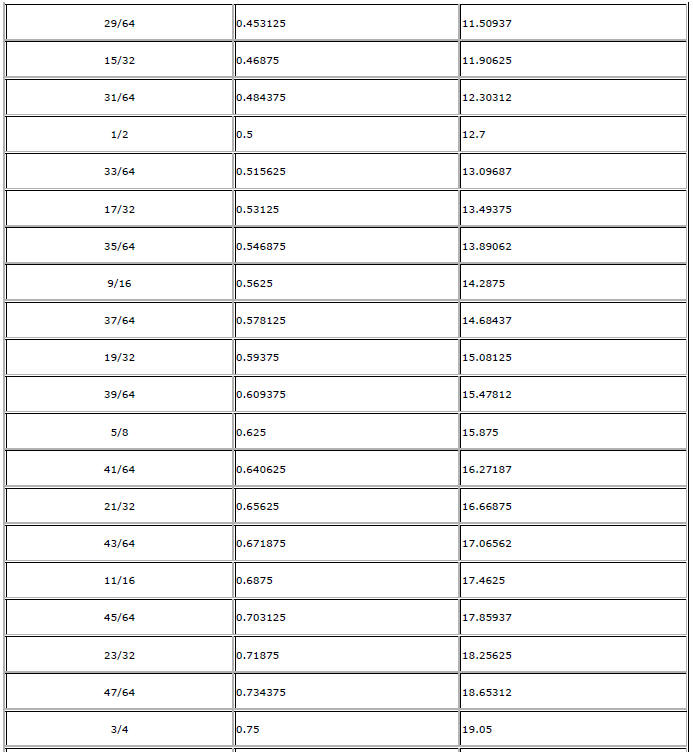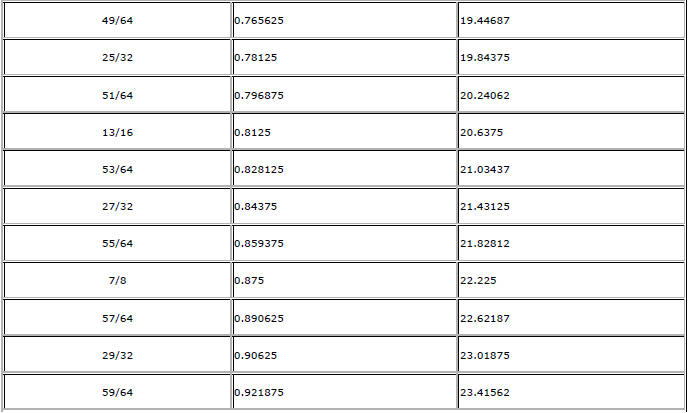 Arrows and Symbols
This service manual uses various symbols in order to describe different service operations.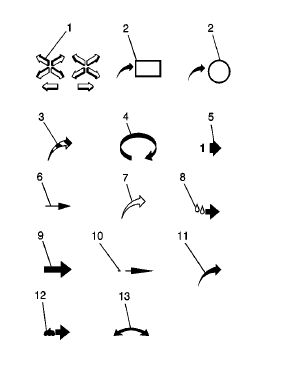 Front of Vehicle
View Detail
View Detail
Ambient Air Mixed with Another Gas or Indicate Temperature Change
Motion or Direction
View Angle
Dimension (1:2)
Ambient/Clean Air Flow or Cool Air Flow
Lubrication Point - Oil or Fluid
Task Related
Sectioning (1:3)
Gas Other Than Ambient Air or Hot Air Flow
Lubrication Point - Grease or Jelly
Multidirectional Arrow
Note:: Graphic shows exemplary VIN. The VIN plate is the legal identifier of the vehicle. The VIN plate is located on the upper left corner of the instrument panel (I/P) and can be seen throug ...
Other materials:
Doors
Trunk WARNING Exhaust gases can enter the vehicle if it is driven with the liftgate, trunk/hatch open, or with any objects that pass through the seal between the body and the trunk/hatch or liftgate. Engine exhaust contains carbon monoxide (CO) which cannot be seen or smelled. It can cause u ...
Tire Pressure Monitor
This vehicle may have a Tire Pressure Monitor System (TPMS). The low tire pressure warning light alerts to a significant loss in pressure of one of the vehicle's tires. If the warning light comes on, stop as soon as possible and inflate the tires to the recommended pressure shown on the T ...
Basecoat/Clearcoat Paint Systems
Warning: Exposure to isocyanates during paint preparation and application processes can cause severe breathing problems. Read and follow all of the instructions from the manufacturers of painting materials, equipment, and protective gear. All paint finish repairs of rigid exterior surfaces mus ...