Chevrolet Cruze Repair Manual: Specifications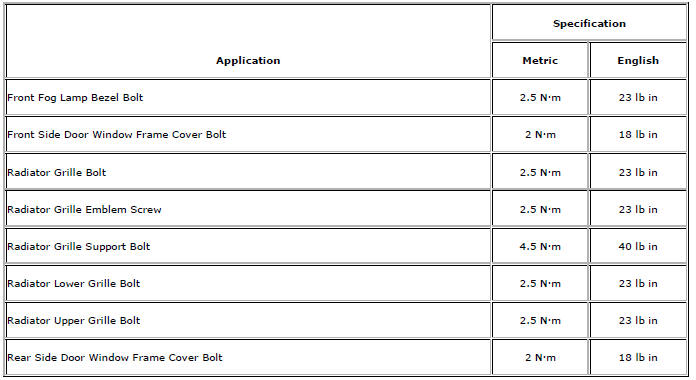 Front Door (Diesel)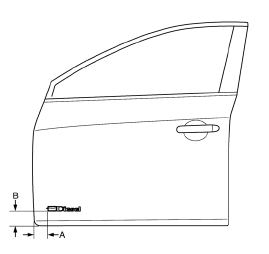 65 mm
83 mm
Front Door (Diesel)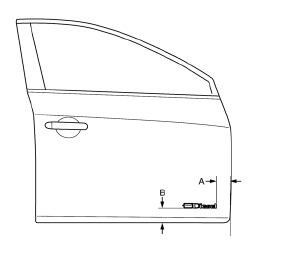 60 mm
87 mm
Rear Compartment Lid (Diesel)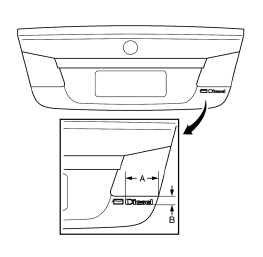 122 mm
32 mm
Rear Compartment Lid (Ecoline)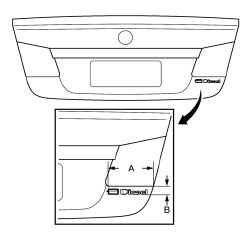 162 mm
32 mm
Front Fender Emblem Assembly Caution: Refer to Exterior Trim Emblem Removal Caution in the Preface section. Procedure The part and surface should be 21°C (70°F) prior to installation. The ...
Other materials:
Installation Procedure
Drill 8 mm (5/16 in) for plug welding along the edges of the service panel as noted from the original panel. Clean and prepare the attaching surfaces for welding. Apply one-part windshield urethane adhesive as noted from the original panel. Position the roof ...
Visual Aiming Preparation Procedure
Important: Some state and local laws specify requirements for headlamp aim. Comply with all of these laws when performing any headlamp aiming operations. Headlamp aim should be checked: When a new headlamp capsule is installed. If service or repairs to the front end area have, or may have, ...
Rail Dust Damage Repair
Warning: Refer to Eye Protection Warning in the Preface section. Note: If rail dust has penetrated into the basecoat, the panel requires refinishing. Ensure all the rail dust has been removed prior to refinishing or the rust spots will return. Rail dust damage comes from the tiny iron particles ...