Chevrolet Cruze Repair Manual: Restraints
Specifications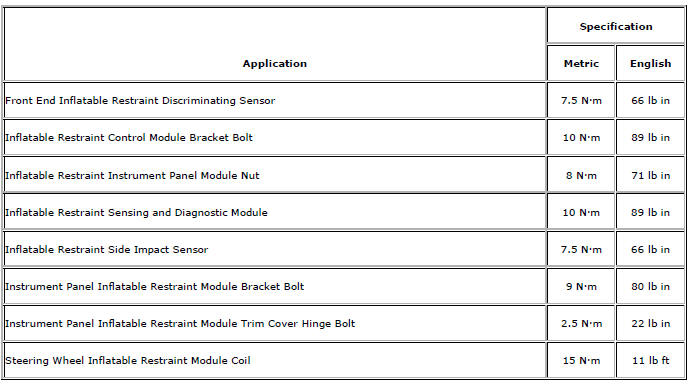 Module Power, Ground, and MIL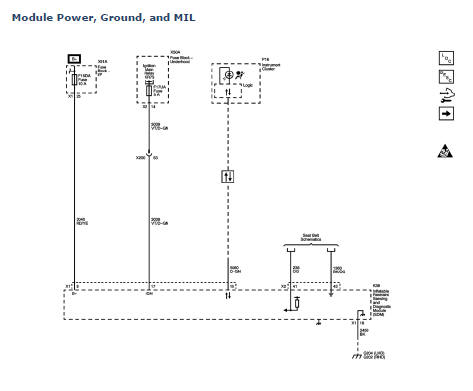 Front Impact Sensor, Retractors, and Driver/Passenger Air Bags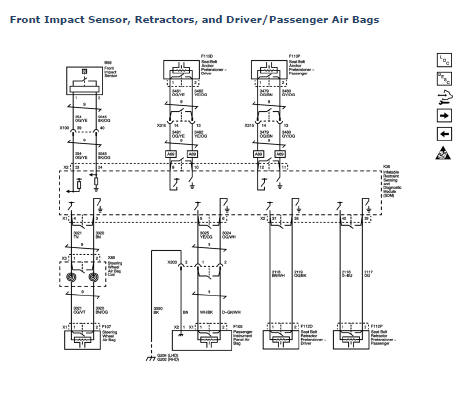 Side Impact Sensors and Side/Roof Air Bags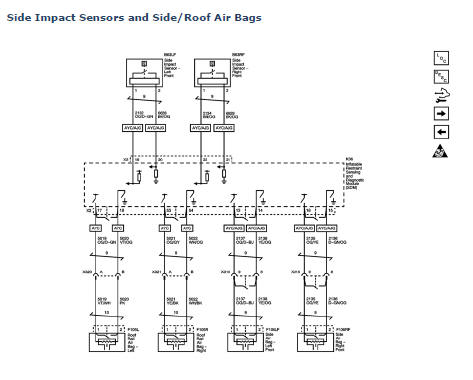 Air Bag Indicator and Disable Switch (C99)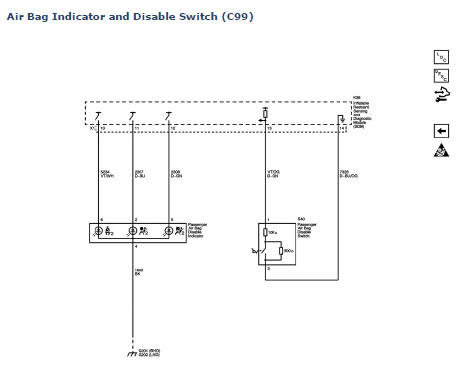 Specifications Heated/Cooled Seat Schematics Front Seat Heater Control Module Replacement Preliminary Procedure Driver or passenger seat replacement. Refer to Driver or Passenger S ...
The SIR Identification Views shown below illustrate the approximate location of all SIR components available for the vehicle. This will assist in determining the appropriate SIR Disabling and Enabl ...
Other materials:
Rear Compartment Lid Emblem/Nameplate Replacement (Rear Emblem)
Rear Compartment Lid Emblem Assembly Caution: Refer to Exterior Trim Emblem Removal Caution in the Preface section. Procedure The part and surface should be 21°C (70°F) prior to installation. The vehicle should remain 21°C (70°F) for one hour after assembly to allow adhesive to deve ...
Installation Procedure
Remove rear end upper panel extension (1) from service part. Cut Cut the body side inner panel in corresponding locations to fit the remaining original panel. The sectioning joint should be trimmed to allow a gap of one-and-one-half-times the metal thickness at the sectioni ...
Engine Cooling System Messages
A/C OFF DUE TO HIGH ENGINE TEMP This message displays when the engine coolant becomes hotter than the normal operating temperature. To avoid added strain on a hot engine, the air conditioning compressor automatically turns off. When the coolant temperature returns to normal, the air condition ...