Chevrolet Cruze Repair Manual: Restraints
Specifications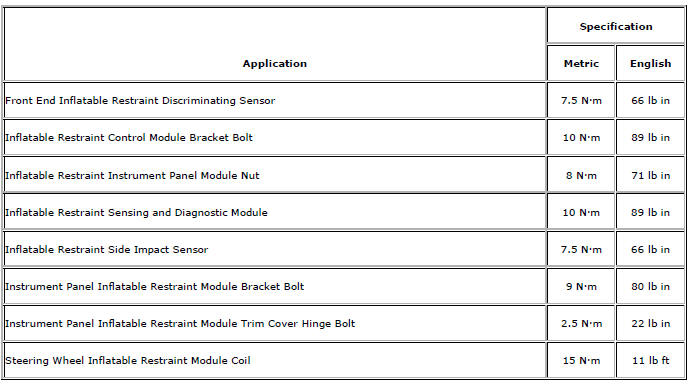 Module Power, Ground, and MIL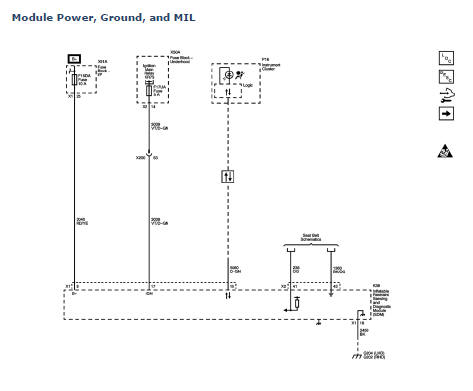 Front Impact Sensor, Retractors, and Driver/Passenger Air Bags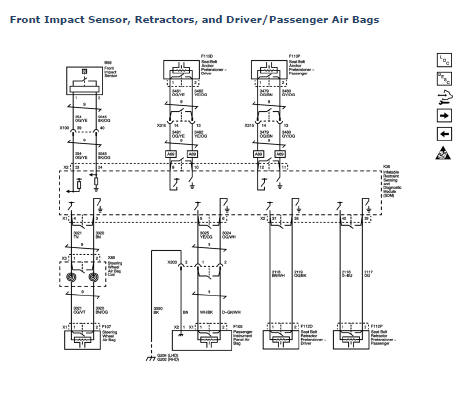 Side Impact Sensors and Side/Roof Air Bags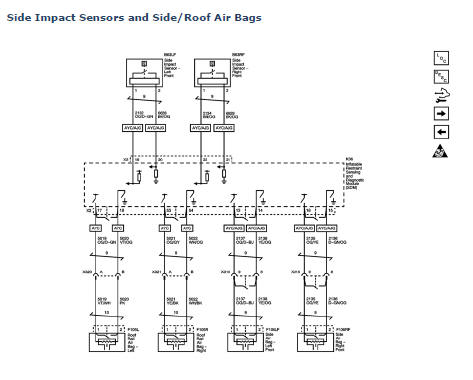 Air Bag Indicator and Disable Switch (C99)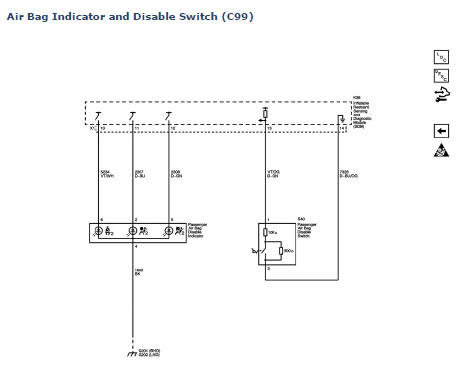 Specifications Heated/Cooled Seat Schematics Front Seat Heater Control Module Replacement Preliminary Procedure Driver or passenger seat replacement. Refer to Driver or Passenger S ...
The SIR Identification Views shown below illustrate the approximate location of all SIR components available for the vehicle. This will assist in determining the appropriate SIR Disabling and Enabl ...
Other materials:
Bluetooth
Overview For vehicles equipped with Bluetooth capability, the system can interact with many cell phones and devices, allowing: • Placing and receiving hands-free calls. • Sharing of the cell phone's address book or contact list with the vehicle. The phone book will only display when that phon ...
Tire Pressure
Tires need the correct amount of air pressure to operate effectively. Notice: Neither tire underinflation nor overinflation is good. Underinflated tires, or tires that do not have enough air, can result in: • Tire overloading and overheating which could lead to a blowout. • Premature or irregula ...
Front Brake Rotor Replacement
Special Tools CH-41013 Rotor Resurfacing Kit CH-42450-A Wheel Hub Resurfacing Kit For equivalent regional tools, refer to Special Tools. Removal Procedure Warning: Refer to Brake Dust Warning in the Preface section. Raise and support the vehicle. Refer to Lifting and Jacking ...